Gimli Ice Festival Mission
The Gimli Ice Festival organization shall make every effort to engage the cultural, arts, sports, education and business sectors within the municipality of Gimli. The festival's primary mission is to help stimulate Gimli, both socially and economically, by working in partnership with the service clubs, organizations and dedicated volunteers that serve the community at large.
Manitoba Liquor & Lotteries
Exclusive Volunteer Sponsor
Winter Expression Photo Invitation
February 18
To
March 5
Top 10 Photo Participants Will Receive A Festival Medal
Winter Expression Photo Invitation
When reporting completion of this activity, be sure to provide your name, same name you registered, and a JPEG photo of your Winter Expression Photo.
A Festival Participant or Top 10 Medal will be sent to you within 30 days to the mailing address provided when you registered for this activity.
No upcoming events at the moment
I'm a paragraph. Click here to add your own text and edit me. It's easy. I'm a paragraph. Click here to add your own text and edit me. It's easy. I'm a paragraph. Click here to add your own text and edit me. It's easy. I'm a paragraph. Click here to add your own text and edit me. It's easy.
We Thank Our 2020 Sponsors And Supporters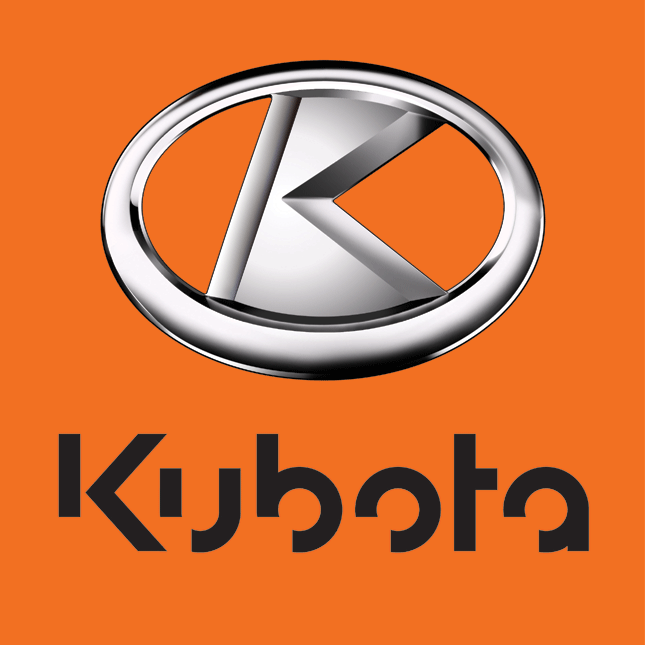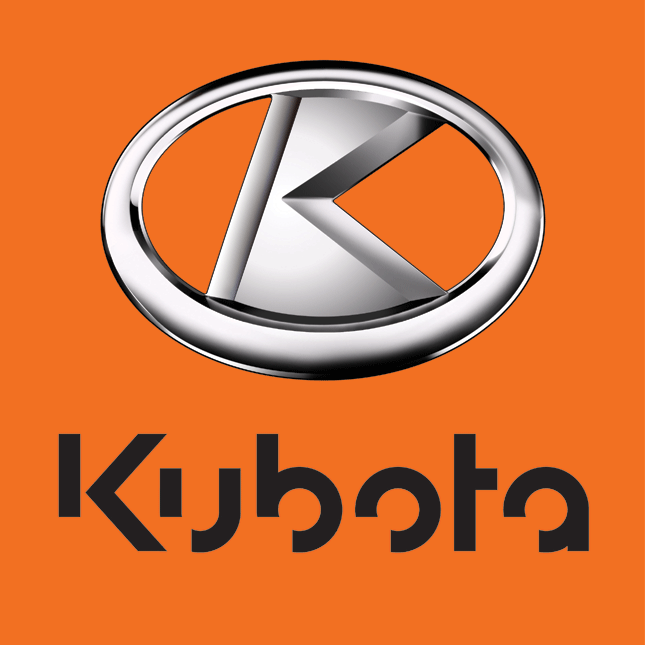 Lynn Greenberg
Mayor
RM Gimli
Derek Johnson
MLA Interlake-Gimli
Minister of Municipal Relations
James Bezan
MP
Selkirk-Interlake-Eastman
Our Local Talent Is Awesome
NEXGEN GARAGE BAND
Remembering The Good Times
India School of Dance, Music & Theatre
Past Gimli Ice Festival Performance
Gimli Barvinok Ukrainian Dancers
Past Gimli Ice Festival Performance
Snow Sculptures in Winnipeg - Festival Du Voyageur 2021
Photos By Norm Grywinski
By Winnipeg Sports Car Club
Gimli Skating Trail
On The Lake
A Gimli Community Development Corporation Initiative (GCDC)
View Exciting Past Festival Videos
Celebrating Indigenous Culture & Heritage
Celebrating Winter And Community
Celebrating Icelandic Hockey History
Celebrating Past Ice Festival Memories




(Click on image to view)
Snow or Ice Creation Invitation Registration
Snow or Ice Creation Invitation Overview
This Snow or Ice Creation Invitation is open to anyone to participate in from February 26 to March 6, 2022. The use of props with your creation is permitted. There is no registration fee to participate and only one snow or ice creation registration is permitted per participant. Registered participants that report and provide a photo of their creation by March 7th (see reporting instructions below), will qualify to receive a Festival Participant Medal within 30 days of completing of this activity.
Registration Procedure
To participate simply complete the registration form and then click on SEND. All personal information provided will not be shared or posted anywhere by the festival.
How To Report Your Completed Snow or Ice Creation
Once you've completed your snow or ice creation between February 26 and March 6, simply click on the "Entry Reporting" tab for this activity. You'll be reporting by email that will go directly to the festival administration. All you need to do is provide your name as was registered for this activity and attach a photo of your completed snow or ice creation.
Photos submitted for this activity may be posted on the festival's website or other festival social media platforms. No personal information will be associated with any photos submitted and used for this purpose.
The reporting and photo submission deadline is March 7, 2022.
Snow/Ice Creations




Registration Form